Welcome New Prairie Hill Teachers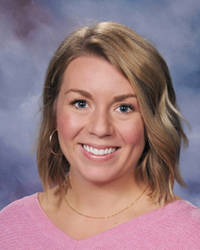 Miss Whitmore, 2nd Grade Teacher
Samantha Whitmore is a new second grade teacher at Prairie Hill this year.  She has taught six years in the Iowa City Community School District.  Sam was a Burlington graduate in 2010.  After graduating she attended a small junior college where she played softball and then transferred to Western Illinois University.
In her free time, Sam enjoys spending time with her family, especially her new little niece, Isabelle.  She likes to run (slowly) and kick box.  Sam currently is in graduate school where she plans to obtain a Master's Degree in literacy education.
She is looking forward to working in the district and getting to know the Prairie Hill families!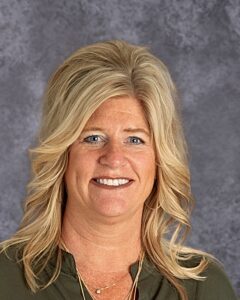 Mrs. Mehmen, ELL Teacher
Beth Mehmen is excited to be returning to Prairie Hill.  She will be teaching ELL and is looking forward to getting to know students and families in all grades at Hill.  Beth loves how the adults and students at Hill work together to help each other learn and grow, and is ready to be part of that!
Beth loves chocolate and her family!! She and Bill have two children, Mackenzie and Taylor. They are both grown and have their own jobs now.  When she is not teaching, she enjoys boating, reading, flower gardening, and yoga.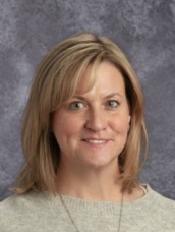 Mrs. Freel, SpEd Level 1 Teacher
Lisa Freel began her Prairie Hawk career in 2008 as a middle school special education teacher.  She received her Bachelor's in Elementary Education and her Master's in Special Education form the University of Iowa.
In her free time, Lisa loves biking, kayaking, walking her dogs, reading, spending time with her family and friends.  Her favorite thing about teaching is helping children discover their highest potential and a love for learning.
She is looking forward to meeting all her new students and having an amazing school year!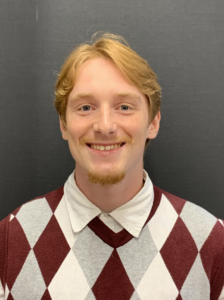 Mr. McKesson, Music Teacher
Cody McKesson is excited to be Hill's new music teacher. He is a newly certified K-12 instrumental music teacher from Concordia College, Moorhead, Minnesota. Cody was born in Colorado Springs and grew up in Dawson, a small rural town in South West Minnesota. Cody is excited to share his passion for music with the students of Prairie Hill. He believes that all students can reach the finish line, and he hopes to build a bond with his students in a meaningful way to help them get there.
Outside the classroom, Cody is an avid runner. Cody's favorite part of the day is when he is outside running on a trail, surrounded by trees and wildlife. The longer the distance, the better!
Cody is looking forward to pioneering his career as a music teacher with the Prairie Hill community!